adidas —
Helping women shop for gear without breaking a sweat.
Watch Us Move / Multi-Channel Campaigns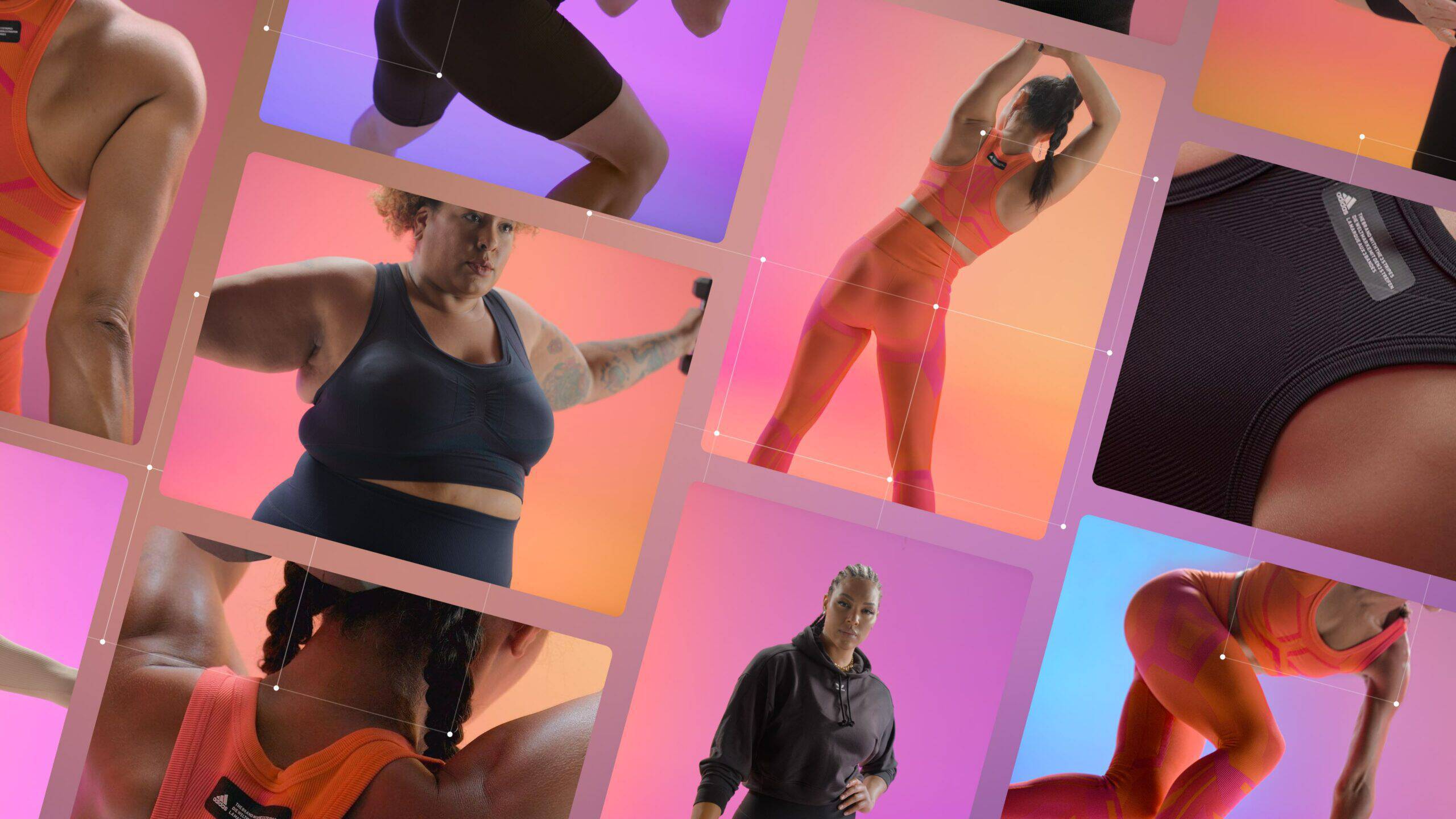 the ask
Create a digital shopping experience that's as supportive as the collection itself.
Formotion is all about moving activewear forward. (Think bras and tights designed for women, by women—heck yeah!) But if adidas was going to talk the talk with their most supportive collection ever, they needed a digital campaign that could walk the walk. It was time to rethink the ecomm experience so women could buy what they needed without losing momentum.
Services
Campaign Strategy

 / 
Content Strategy

 / 
Launch Planning

 / 
Concept Development

 / 
Creative Direction

 / 
Art Direction

 / 
Visual Design

 / 
Content Production

 / 
Copywriting

 / 
Asset Creation
See the work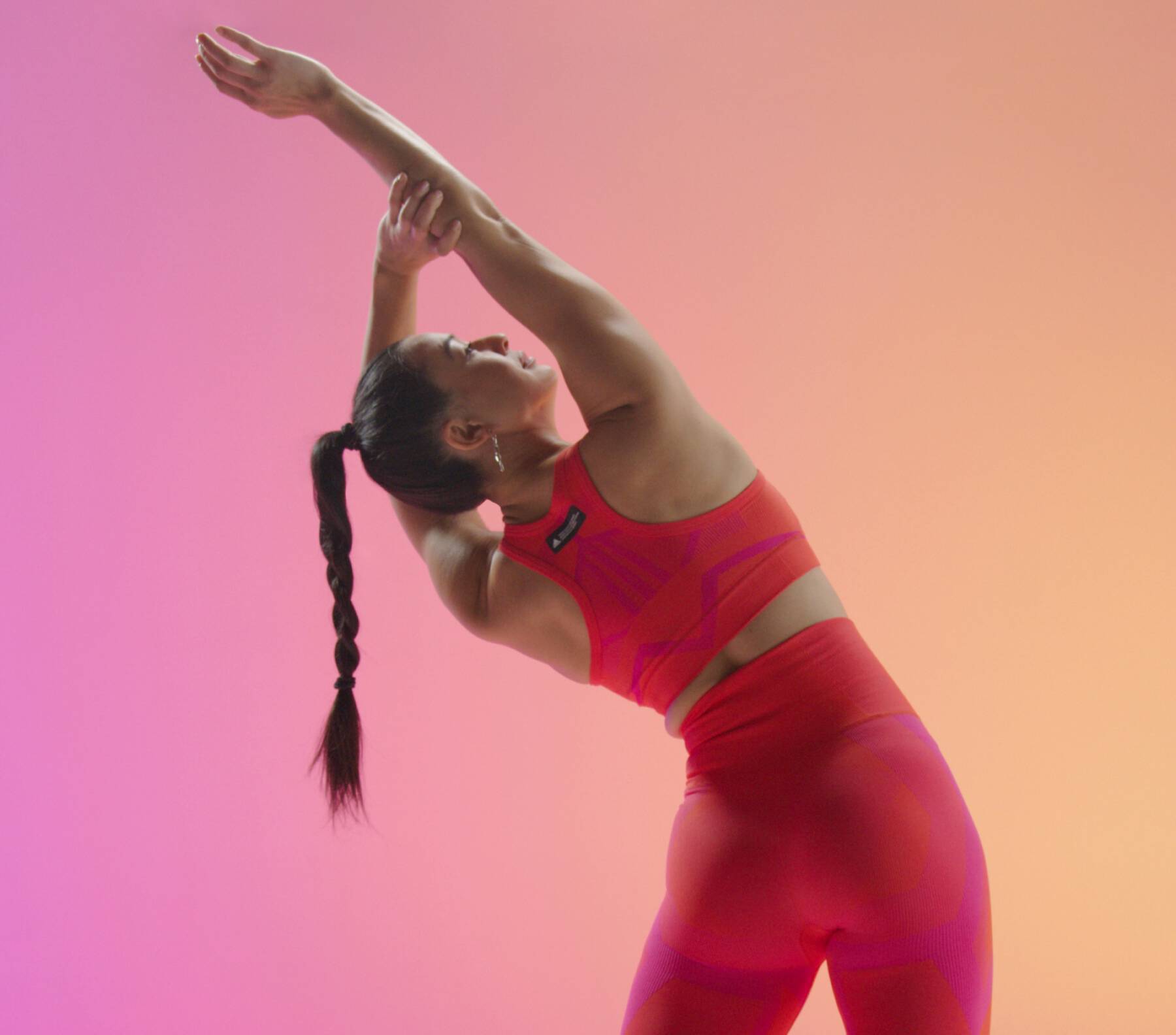 the insight
It's impossible to confidently buy activewear from a static ecomm experience.
Anyone else buy workout clothes to wear while "casually" posing mid-step with one hand in their pocket? Yeah, us either. Traditional photography does a pretty terrible job of showing off what these products are specifically designed to do—stretch, style and support your every move.
the solution
Shoppable 360° content that moves with you.
We captured, crafted and built a suite of dynamic assets that challenged the URL to mirror her IRL. From basketball, to HIIT, to roller skating and more, the improved interactive experience gave her the freedom to explore the breadth of the Formotion line while authentically accounting for her needs as an individual. Bout. Damn. Time.
See it in action
Macro shots that sweat the small stuff so you don't have to.
Reviews across social let her see what other women had to say.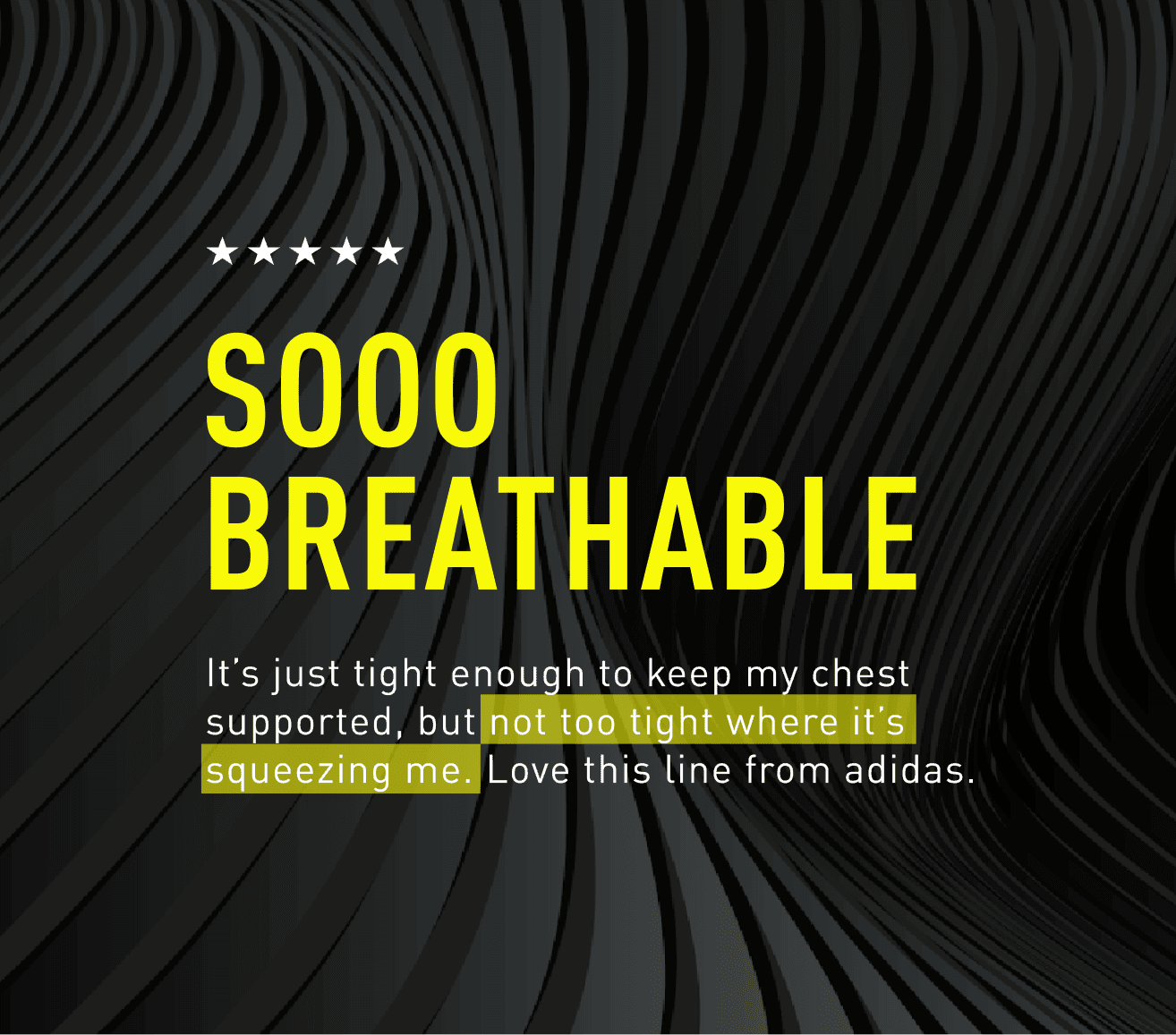 THE RESULTS
Women were moved.
The campaign scored adidas tons of brand love from women everywhere who saw this as a glimpse into what online shopping could be.
"I hope this is the future of videos"
— Dancedj2k2
"That was an awesome way to show how the bra holds up"
— Taylor