Google —
Giving small biz a smarter way to share word of mouth.
Google Marketing Kit / Platform
the ask
Help Google do something big for small business.
Carbon copy order tickets. Landlines. Registers that actually go cha-ching. For many, old-school ephemera is still what comes to mind when they think of "small business." In reality, today's mom-and-pops look a lot more like that cool coffee shop down the street. Google knew that while these local businesses might not need help getting online, they could be getting more out of being there to help them grow.
Services
Experience Strategy

 / 
Concept Development

 / 
Art Direction

 / 
UX / UI Design

 / 
Visual Design

 / 
Copywriting

 / 
Asset Creation

 / 
Front-End Development

 / 
Back-End Development

 / 
Localization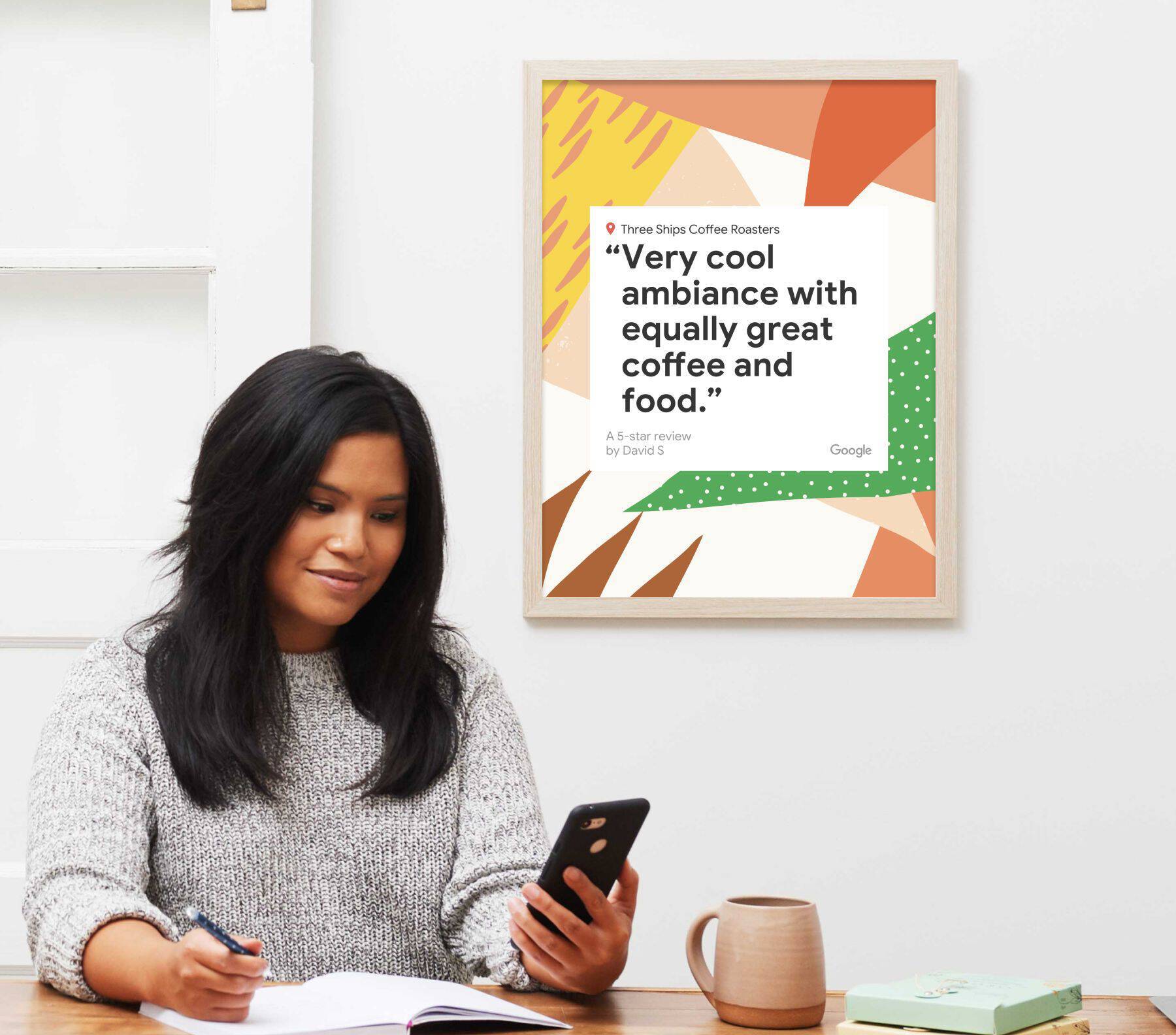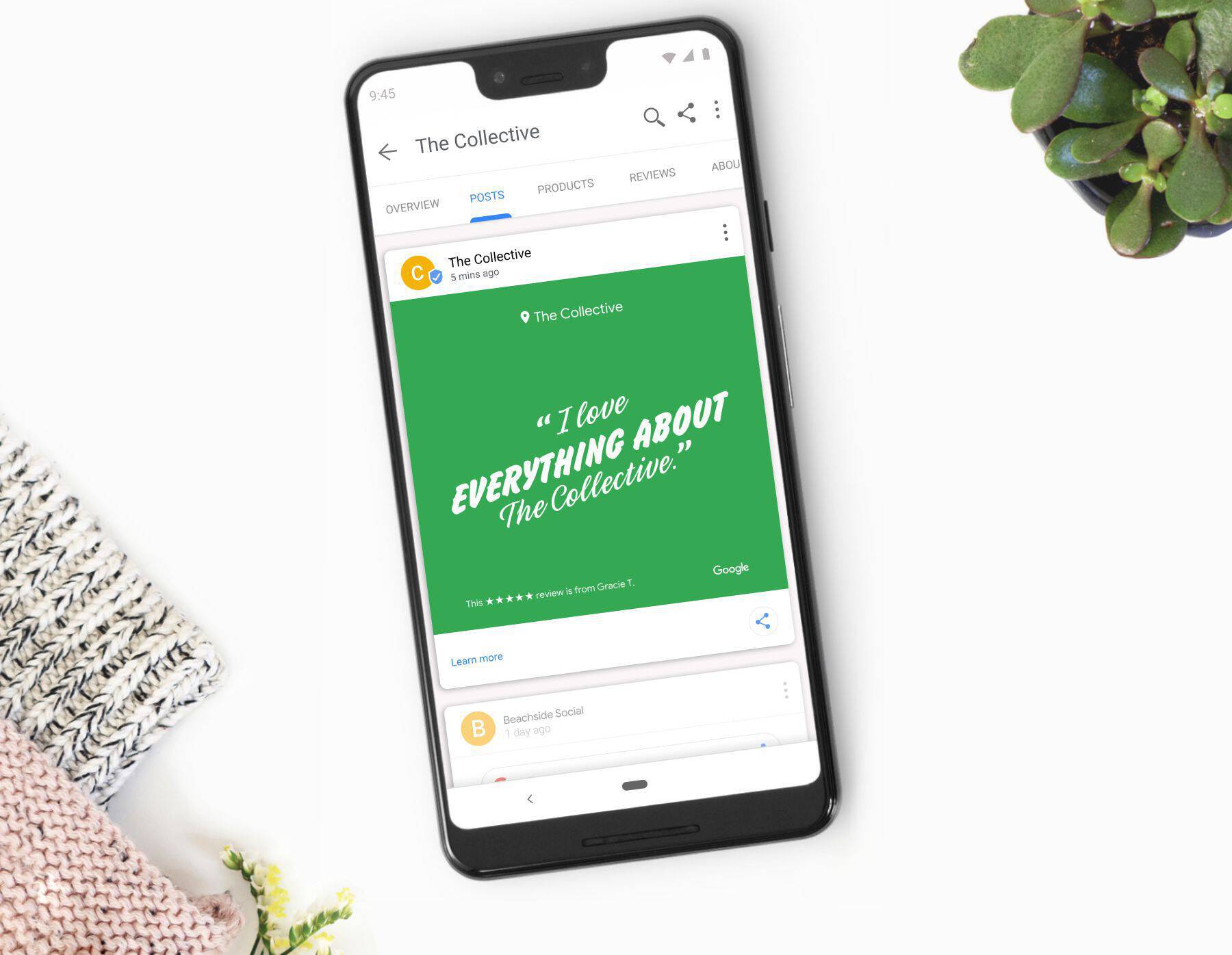 the insight
Small business owners know marketing is important, but their plates are already full.
Running a business is more than full-time. It's ALL the time. Your job titles include project manager, customer service specialist, operations, accountant, and maybe even lawyer (we don't recommend this one). The last thing you have time to worry about is watching Photoshop tutorials on YouTube. So, you rely on the good word of happy customers to spread that local love.
the solution
Custom marketing materials, powered by AI.
We built and launched a machine-learning platform that uses sentiment analysis to identify the things that make each business unique. In just a few clicks (or taps), small business owners can instantly turn their Google reviews into a suite of marketing tools including beautifully designed posters, social content, and more.
Customizable graphics celebrate what makes them 1 in 28 million.
New assets for the "new normal."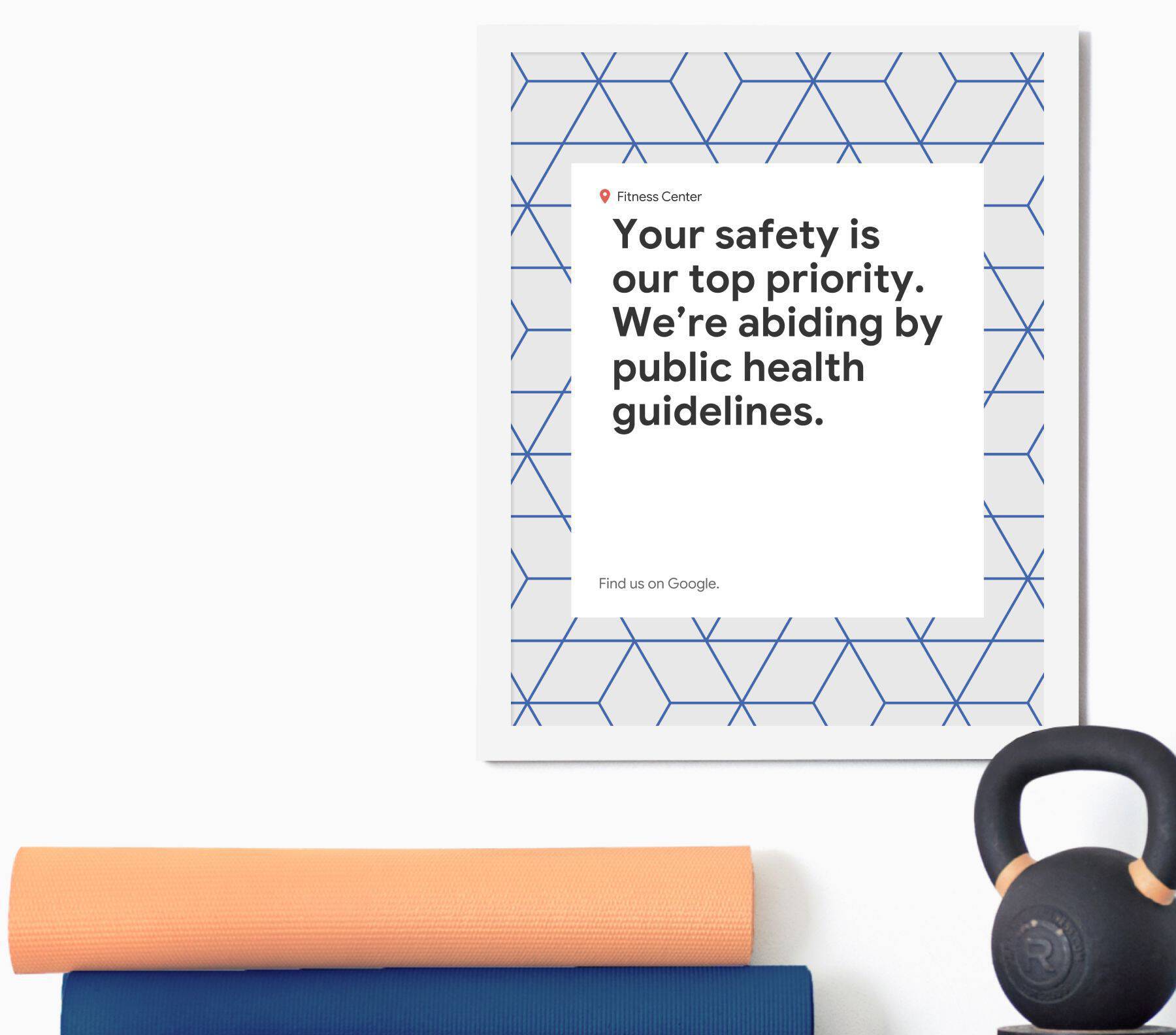 Localized for 76 countries in 16 different languages. (Oh là là!)
THE RESULTS
Lots of happy customers.
The kit got such rave reviews that what started as a one-time activation lives on as a beloved part of Google's suite of business products.
Continued increase in repeat site visits
3.5-minute average session time, above industry standards
Shared in social feeds and storefronts around the world