Google —
Challenging marketers to do better with their data.
ML Fairness / Interactive Microsite
the ask
Demystify data bias to show the importance of DE&I in tech.
Google is a champion for change, especially when it comes to offering their unique insights as a tech company to issues of DE&I. So they tackled the topic like only they could… with research. 5 workshops and 44 interviews later, one thing was clear—algorithmic bias is a huge problem in marketing. Since presenting a data problem with more data felt like a numbers turducken, Google needed an innovative new way to visualize their findings for busy marketers. 
Services
Art Direction

 / 
Asset Creation

 / 
Back-End Development

 / 
Content Production

 / 
Content Strategy

 / 
Creative Direction

 / 
Creative Strategy

 / 
Front-End Development

 / 
Visual Design
See the work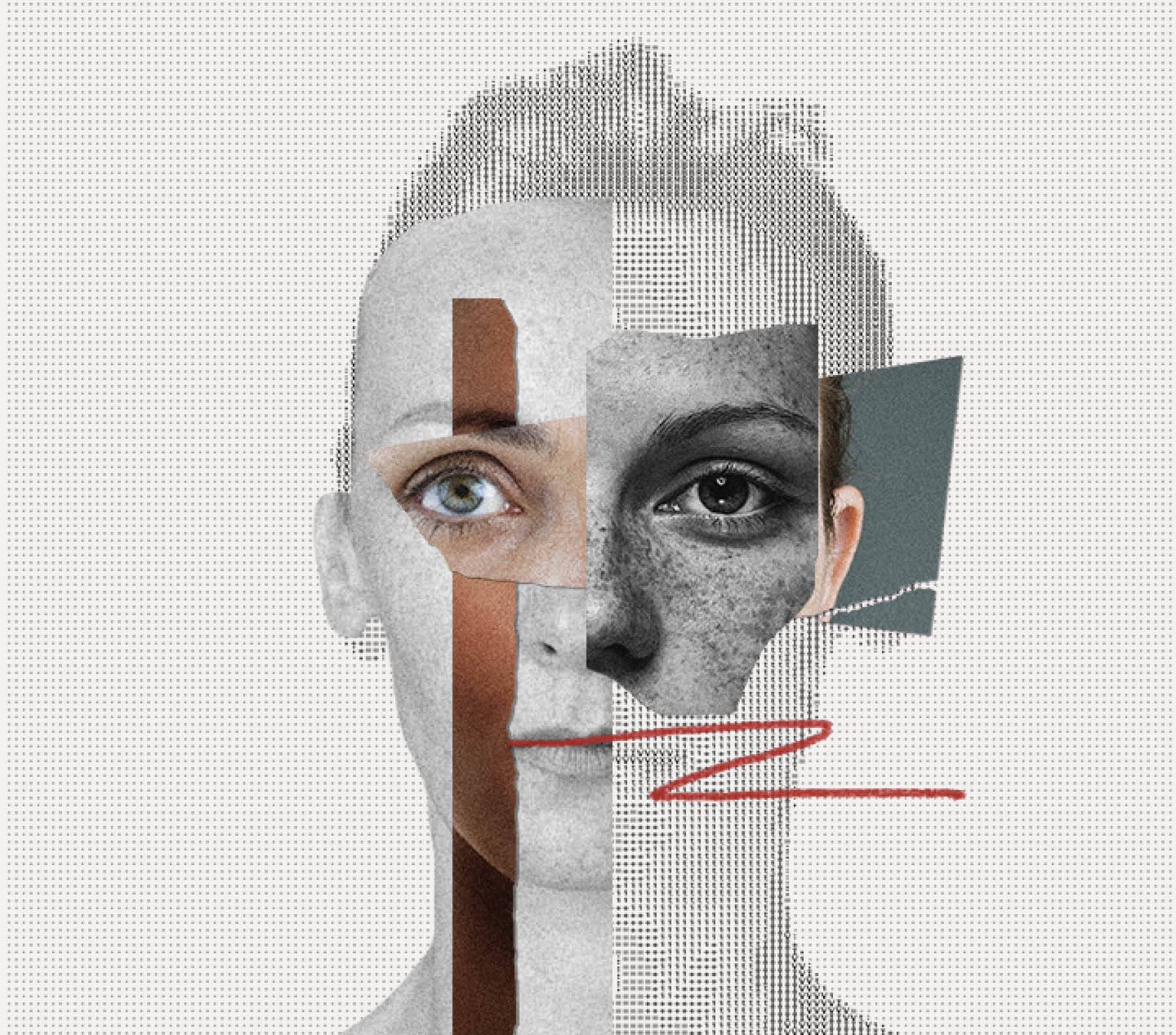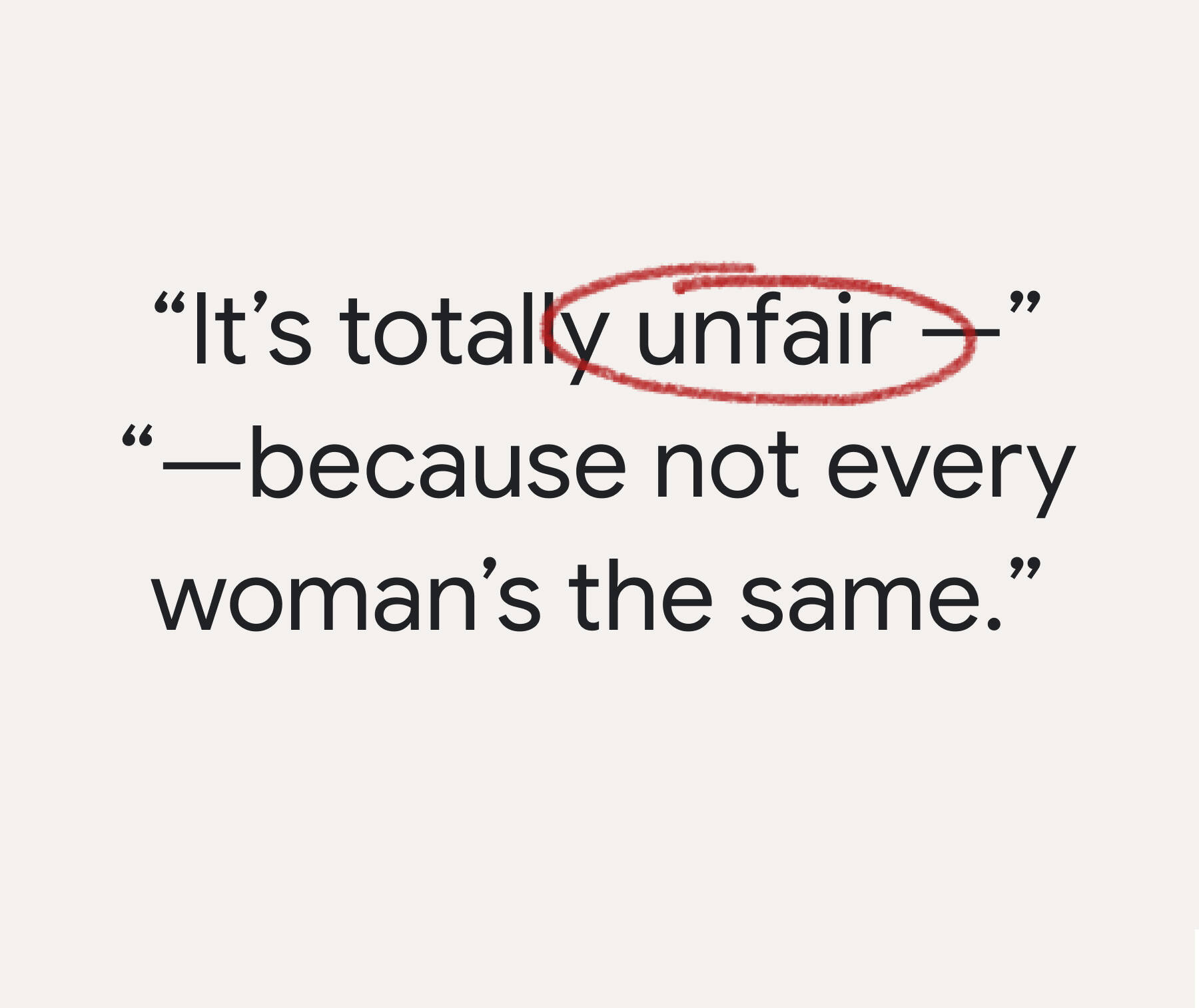 the insight
Marketers aren't thinking about data's role in diversity.
Your campaign is looking good. The art direction feels right, animation's dialed in, and the copy is really smart. You and your team have had powerful discussions about DE&I efforts in marketing re: casting, direction, photography, ADA compliance. You've put in the work and your content reflects that. This should be a smashing success, but there's just one problem… The data–that guided strategy, targeting, timing—was biased. 
the solution
AI-generated portraits that put bias on display.
We created a compelling interactive story that used real people's experiences to humanize key findings from Google's study, proving algorithms are only as good as the data they're using. By leveraging an AI-powered illustration style, we rendered human portraits with code to show marketers' how skewed data distorts the way they see their customers—literally.
See the work
THE RESULTS
People were called to action.
Google gave it a spot on the front page of Think with Google, supported it with paid media (special treatment for a TwG article) to make sure marketers got the message, and shared the project widely throughout the company. We're really proud of what we created for this one, and Google was too. 
Featured on the front page of Think with Google
FWA Site of the Day
Awwwards Site of the Day
Awwwards Developer Award