Diageo —
Giving tequila lovers a taste of Don Julio's legacy.
Don Julio's Four Devotions / Immersive Sites
the ask
Scale brand passion beyond the city limits of Jalisco.
There is something magical about experiencing Don Julio's story first-hand at their distillery in Mexico—the beauty of the blue agave fields, the smell of burning piñas wafting on the breeze, the warmth of the afternoon sun in the company of the master distiller—but this kind of trip was only possible for a handful of visitors each year. Diageo needed a way to scale the experience beyond the city limits of Jalisco, bringing the spirit of La Primavera to everyone, everywhere.
Services
Creative Strategy

 / 
Concept Development

 / 
Creative Direction

 / 
Art Direction

 / 
UX / UI Design

 / 
Visual Design

 / 
Content Production

 / 
Motion Design

 / 
Copywriting

 / 
Asset Creation
¡ Vamos !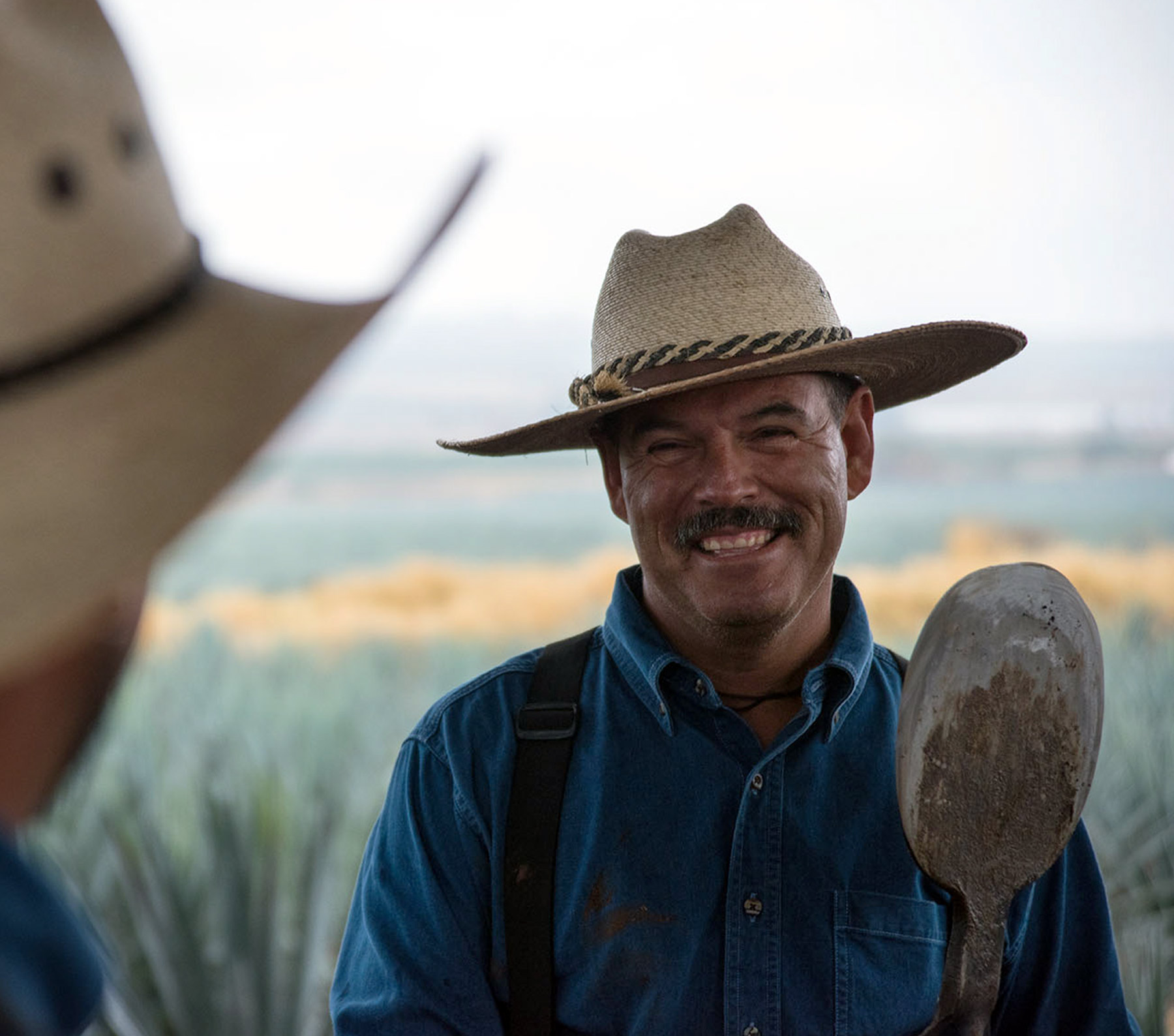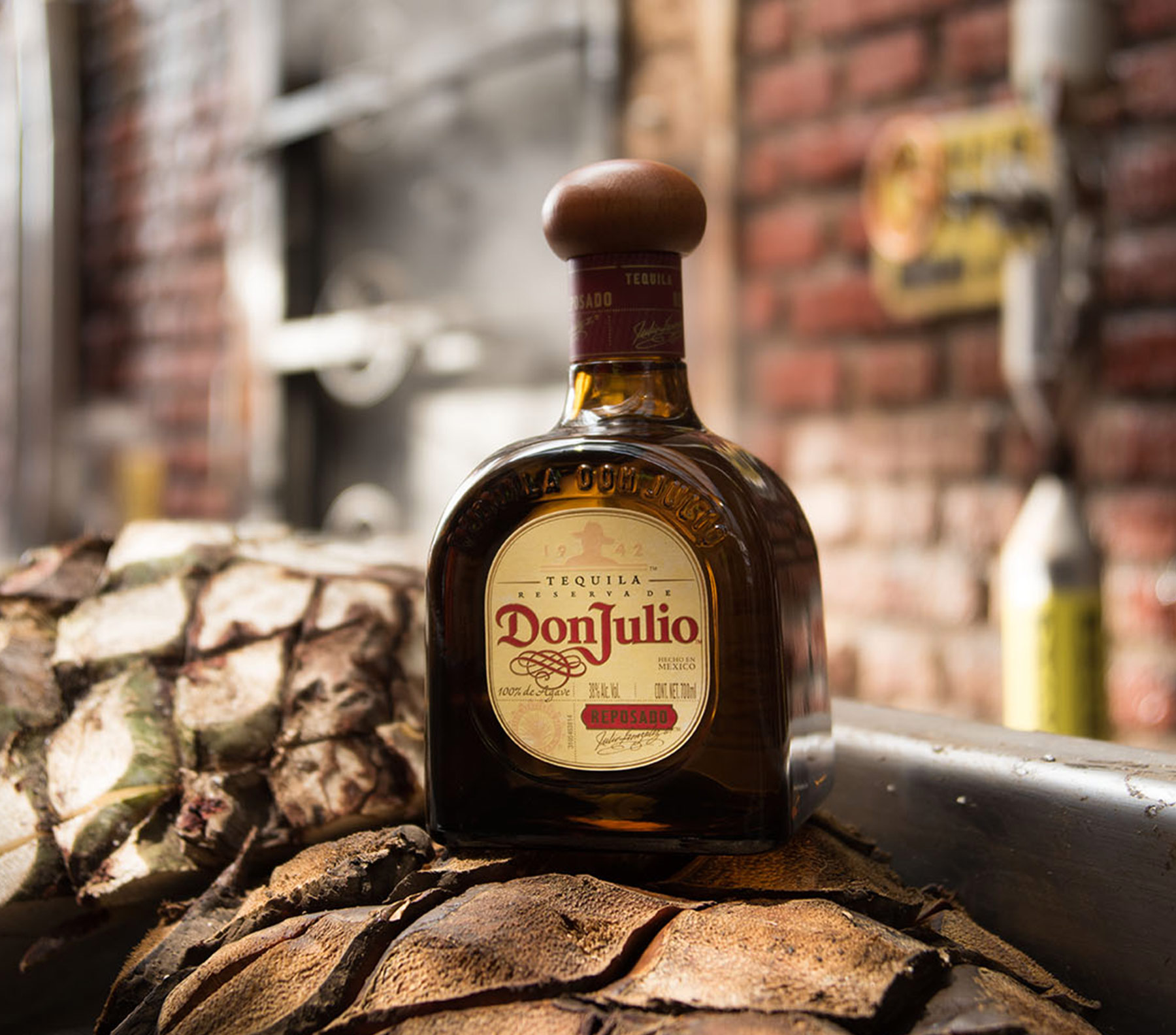 the insight
Brand passion is shared through storytelling, but the pandemic deprived customers of new stories to tell.
Whether perched at the end of a bar or seated in a boardroom, bartenders and restaurateurs rely on entertaining anecdotes and insightful lore to win people over to their spirit of choice. When the pandemic hit and the world went into lockdown, the lack of travel to Jalisco quickly translated into a lack of new stories to tell. Their business needed to be re-energized with new opportunities for shareable, sit-back-and-pull-up-a-chair brand storytelling.
the solution
An immersive experience that transports you into the lore of Don Julio.
We built an interactive web-based experience that lives in the heart of Jalisco. Hear stories of Don Julio directly from the people who carry his legacy forward. Join the jimadors as they harvest blue weber agave. Experience the roasting and barreling process that makes each bottle unique. Stunning visuals and contextual audio designed to transport, you might just forget that you're not really there. 
¡ Vamos !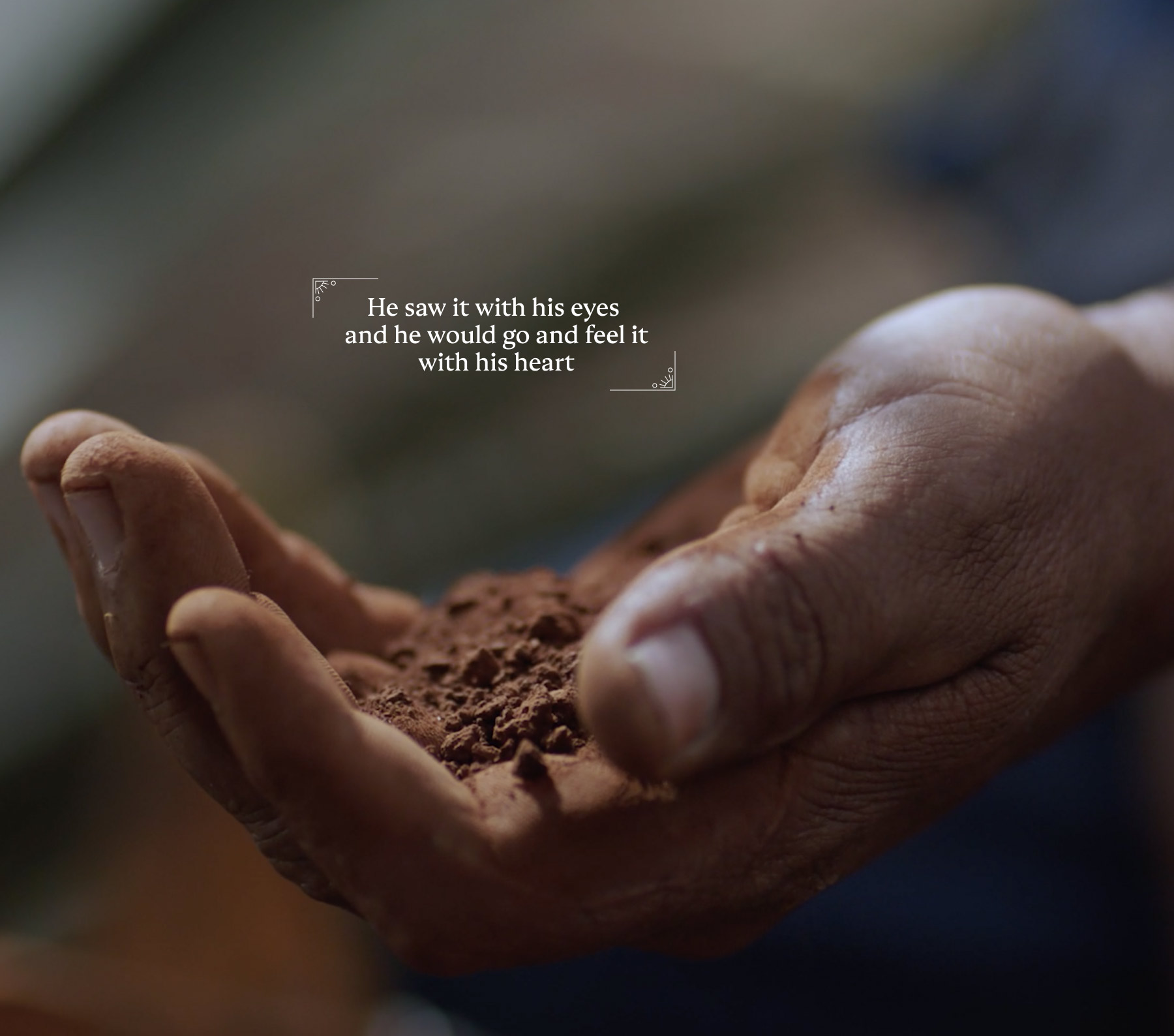 Layered footage, WebGL effects, and spatial audio make 2D feel like 3D.