Homes.com —
Creating a simply smarter home search.
Homes.com / Brand.com
the ask
Real estate is big business but the digital landscape is a big mess for buyers.
While online home search revolutionized the real estate industry, the category hasn't evolved substantially in 15 years. Home search websites all offer the same data, and amazingly all offer the same, underwhelming experience — scan through countless pages of irrelevant results. Filter, refresh, repeat. Homes.com believed in better — how could they reimagine the website experience to get closer to the emotion of the in-person one?
Services
Art Direction & Design

 / 
Brand Strategy

 / 
Campaign Strategy

 / 
Concept Development

 / 
Content

 / 
Content Creation

 / 
Front & Back-End Development

 / 
Information Architecture

 / 
Motion Design

 / 
User Experience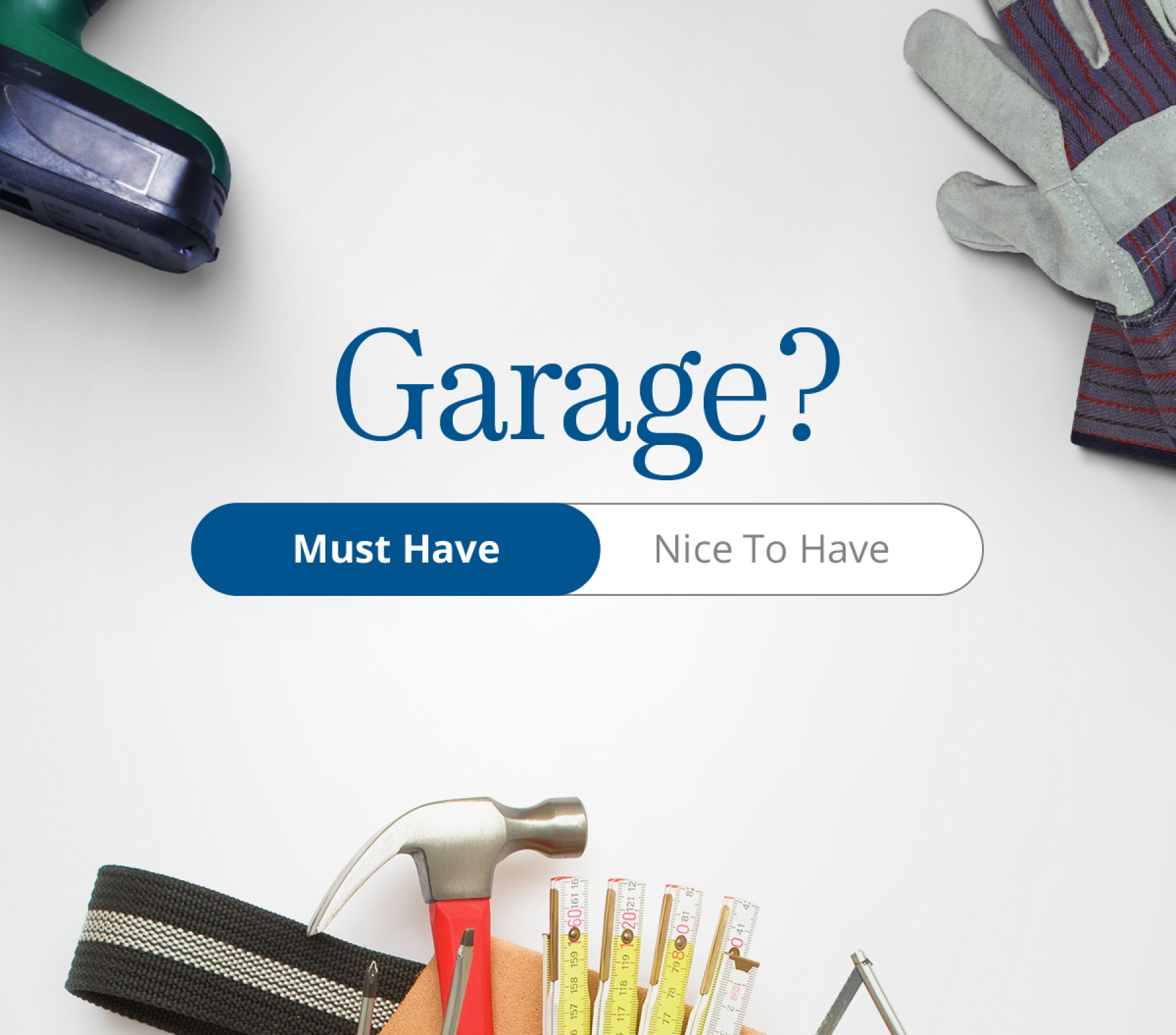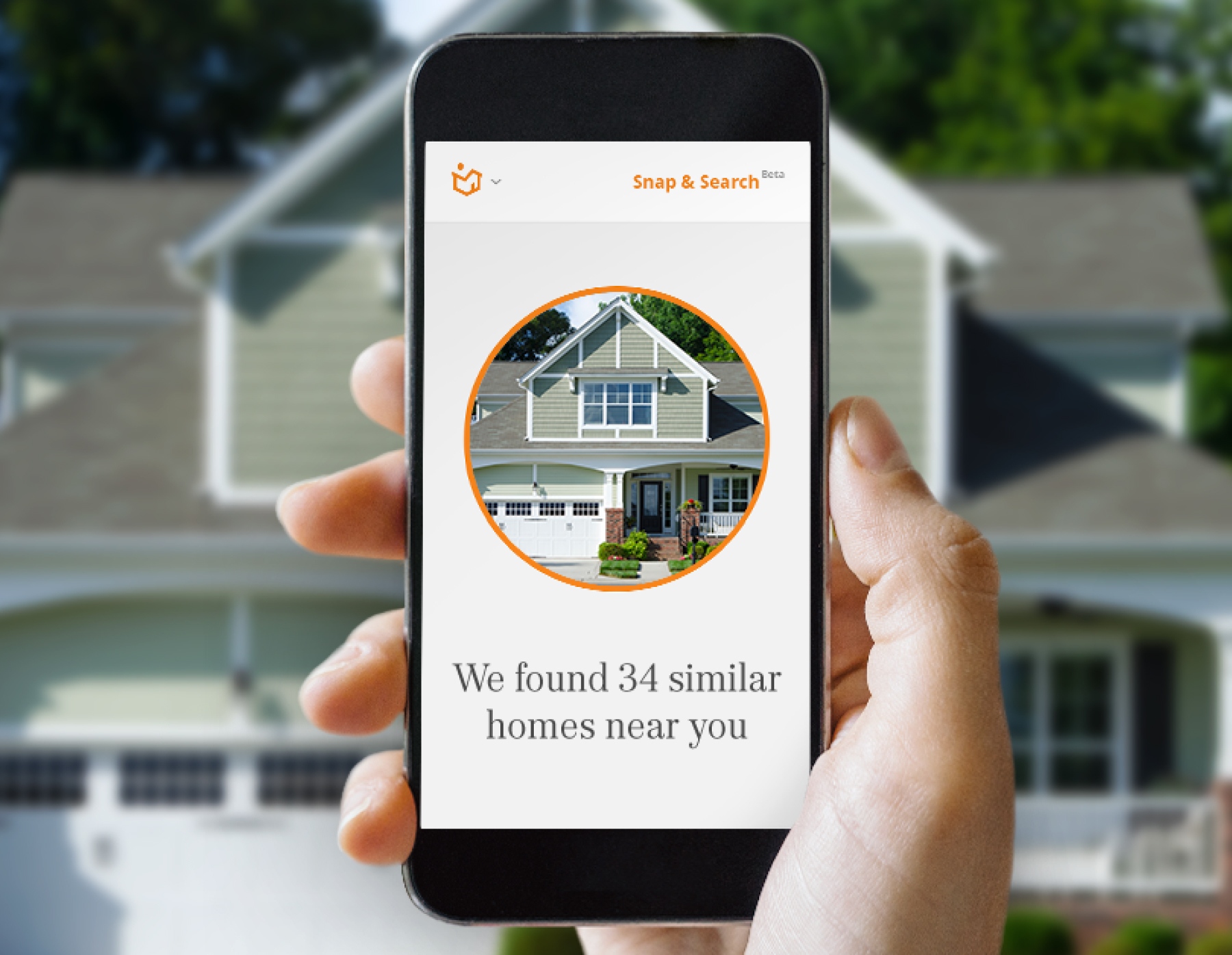 the insight
Platforms are failing to make it simpler for buyers.
Buying and selling a house is an overwhelming, emotional journey. It's a rollercoaster of questions, high hopes and disappointments, frustrations, and excitement. And on top of that… it's expensive, takes time and is never (ever) straightforward. Most real estate sites fail to connect on an emotional level and put the burden on the buyer to navigate through the process. Importantly, in most cases, the promise of simplified and smart technology actually makes the process more complex.
the solution
Take the work out of buying and selling a house.
We set out to create a new standard and reimagined Homes.com with a stunning design, best-in-class user experience, and multiple innovations that modernize and set the bar for the category. This reinvention started with new search features inspired by the way buyers search in real life. Built on simplicity and modern design, but powered by artificial intelligence, we created a conversational search that highlighted details most important to buyers, and even programmatically interpreted MLS data because we fall in love with "the modern ranch on the water."