Red Bull —
Giving eSports wings with the ultimate competition.
Red Bull Ninja / Interactive Microsite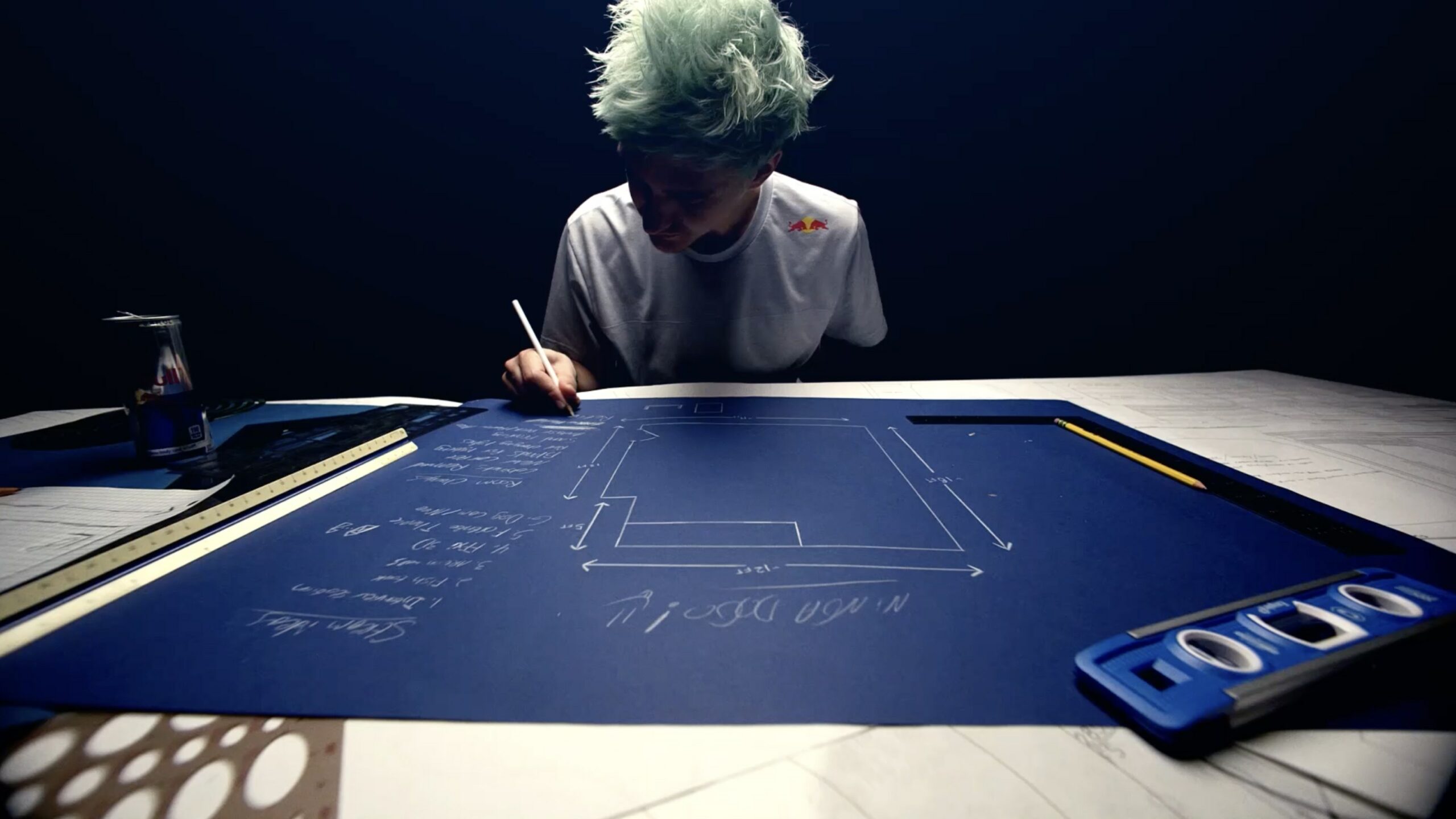 the ask
Give wings to a Ninja promotion.
Red Bull partnered with Tyler Blevins (aka Ninja) for an activation to reach one of their biggest audiences. They asked us to help promote the partnership which included a limited edition can and a competition for gamers to win the ultimate prize: a gaming session with Ninja himself.
Services
Front & Back-End Development

 / 
Art Direction & Design

 / 
Concept Development

 / 
Creative Direction

 / 
Motion Design

 / 
Video Production

 / 
Copywriting
Launch the project
the insight
It's not about winning, it's about playing the game. Except in eSports.
Our audience are savvy gamers who spend their days mastering their craft and admiring those who already have. Reaching them with a promotion is tricky when their attention is already stretched thin, so we tapped into what made eSports so popular in the first place: a healthy sense of competition.
the solution
Give fans the ultimate prize.
We helped create a social campaign driven by the ultimate prize–the chance to game with the legendary streamer himself. We brought together Red Bull and Ninja in a series of stunning social videos and a robust online experience inspired by Ninja's "Dojo" (his dream gaming room).
With everything fans needed to get amped for Red Bull's first eSports crossover, our site hosted a contest where fans could share a photo or video of "how they game." Our custom moderation system was built for speed, allowing entries to be quickly added to the site and shared across social.