Fitbit Health Solutions —
Creating business impact today for a healthier tomorrow.
Fitbit Health Solutions / Brand.com
the ask
A flexible future-proof site for the health business side of Fitbit.
Fitbit's wearable tech empowers individuals to make healthier choices—like staying active, eating right, and catching quality sleep. Fitbit Health Solutions (the B2B side of Fitbit) works with healthcare enterprises to bring that individual behavior change to the population level. With its rapidly growing enterprise business and recent brand refresh in the  Google family, Fitbit Health Solutions needed to launch a new site quickly that could deliver immediate business impact.
Services
Experience Strategy

 / 
Content Strategy

 / 
Art Direction & Design

 / 
Information Architecture

 / 
UX / UI Design

 / 
Motion Design

 / 
Technical Strategy

 / 
Front & Back-End Development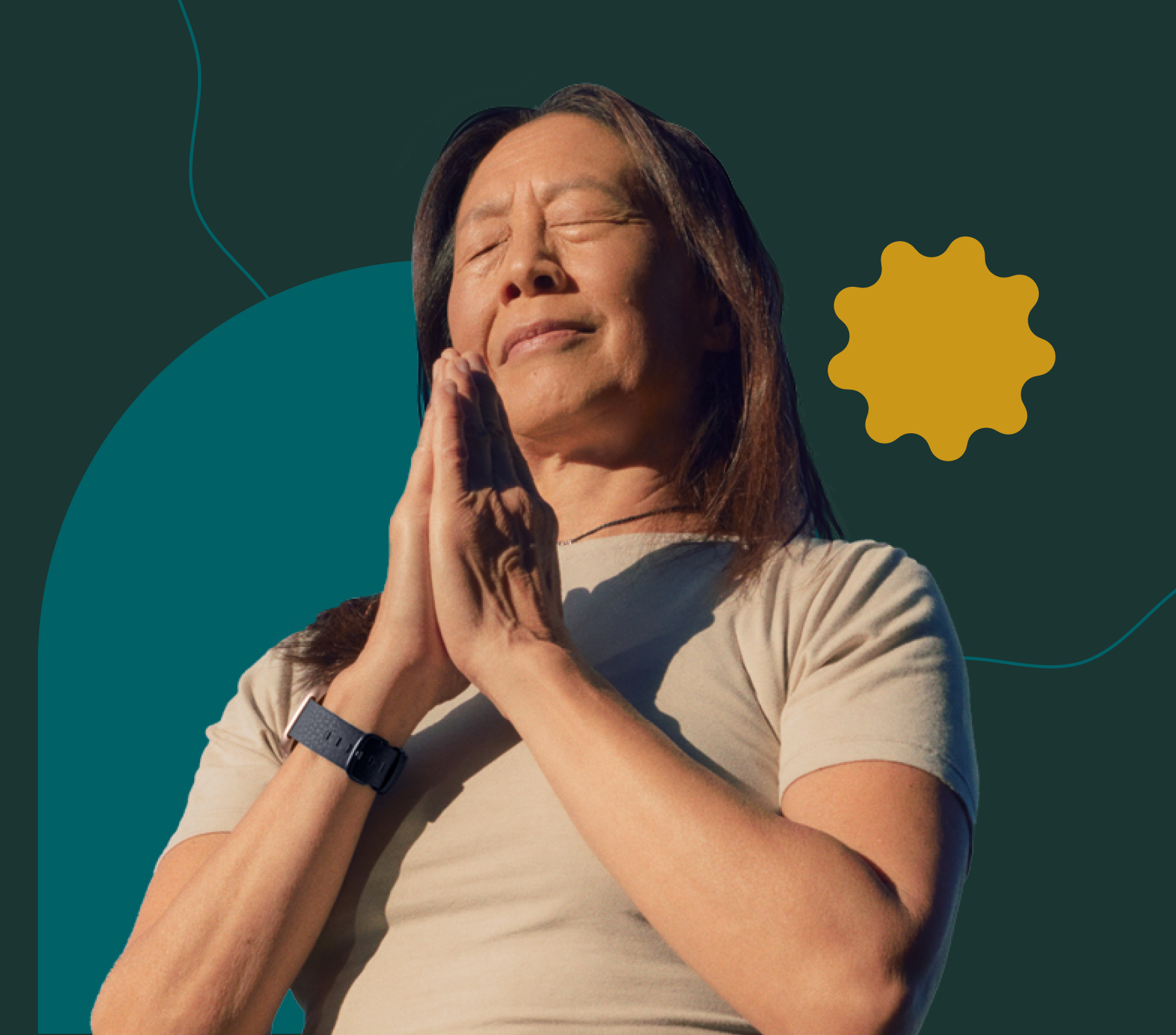 the insight
More than just a step tracker, Fitbit is capable of improving health behaviors at scale.
Health plans are always looking for ways to better engage their members, scale their programs, and impact health. Fitbit Health Solutions has a track record of innovation, unlocking new ways to get people to move more, sleep better, eat well, and stress less—creating better health outcomes and lower care costs. So, we needed to help health plans see that this is more than just a device offering — Fitbit Care is the total package they've been looking for, going beyond the wearable with a companion app and insights dashboard that can improve population health needs.
the solution
A health solutions site built around education and impact.
To demonstrate how Fitbit Health Solutions can change health behaviors, we built the site around the research and evidence that proves its impact. We organized the site architecture to let health plans easily find the product offering and see how it's driving meaningful outcomes. The result: a comprehensive look at a population health solution and the future of care.
Making research-based content the hero made understanding the benefits simple.
Simple yet informative navigation created an efficient, focused user experience.