/labs/americas-office-suite-hearts
America's (Office) Suite Hearts
Static scenes created to explore new textures and lighting effects while practicing scene composition.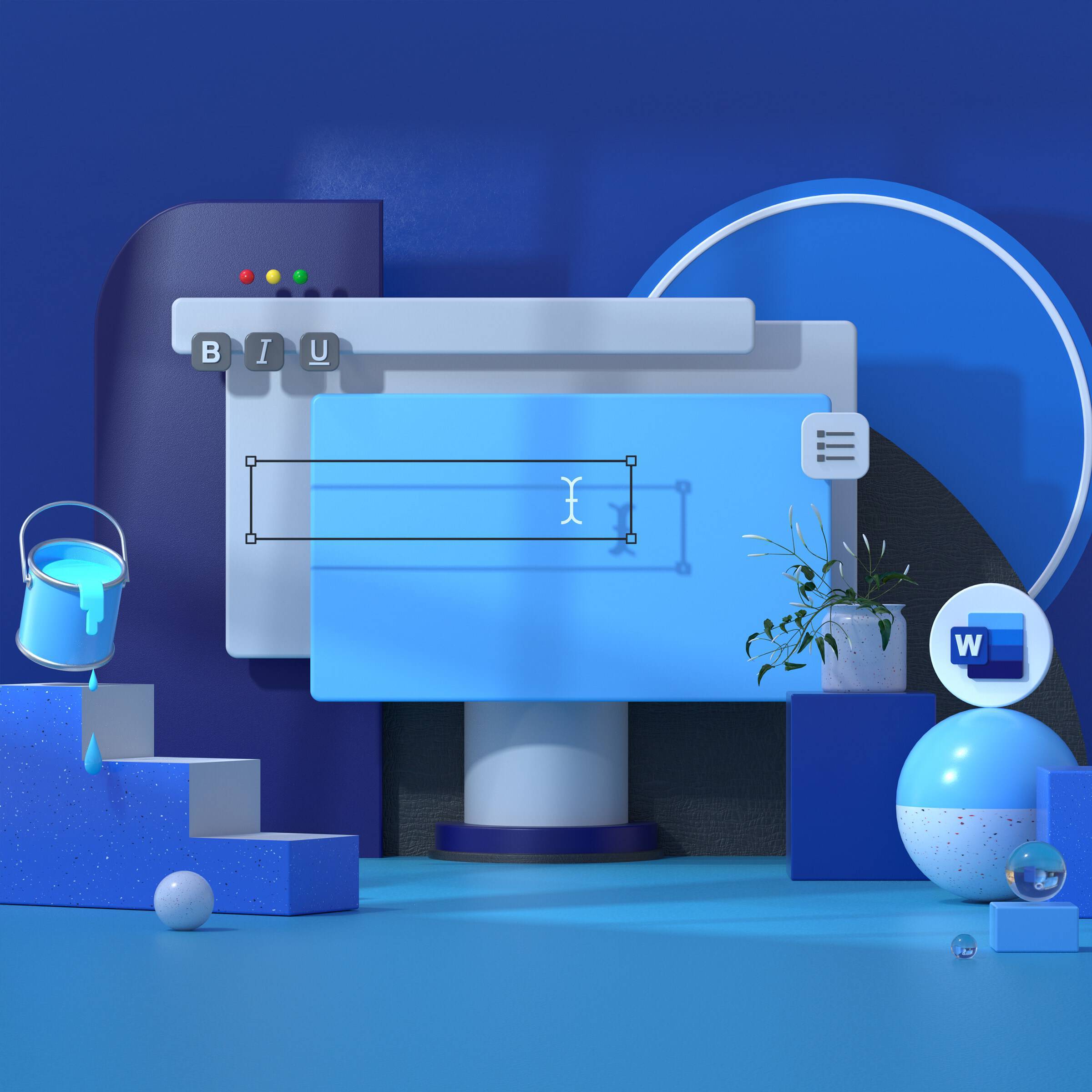 A completely modeled-from-scratch scene for honing a few techniques related to composition, lighting, and texturing. The goal was to compose a well-balanced still-life, mixing realistic lighting with saturated colors, grounding a surreal composition in the real world.
When texturing this piece I wanted to try and mimic different types of plastics, playing around with various material properties as well as adding noise and roughness to give a better sense of realism. For lighting I dove into a mix of HDRI lighting, area lights, and GreyscaleGorilla's GOBO lighting. The GOBO lighting really helps pump up the realism in the scene through use of projected shadows.
The entire scene was created in Cinema4D and rendered using Octane Render.